MAIN CHARACTERS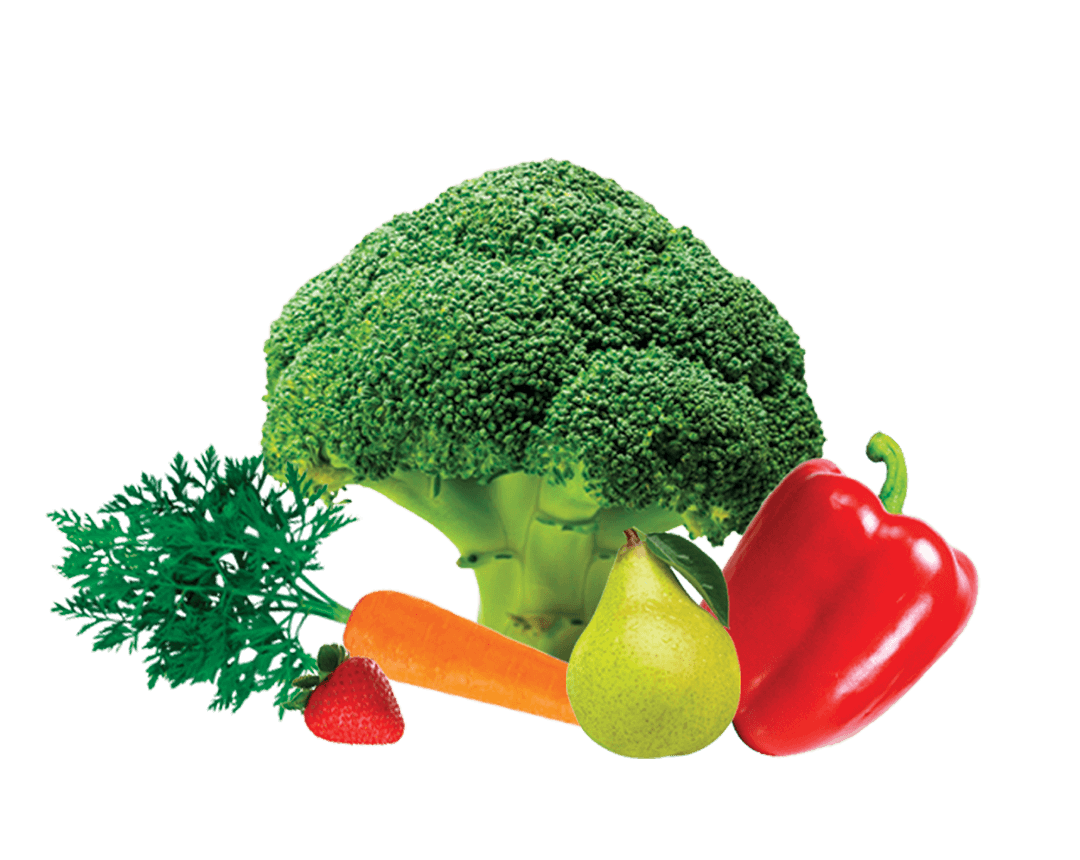 The protagonists of the campaign are the carrots, pears, strawberries, broccoli and peppers. They are real and very expressive, which enables the children to identify with their personalities and the accessories they are dressed in.
In addition, stickers with different accessories are handed out to the children so that they can play the part of any fruit or vegetable, enabling them to interact with them in an enjoyable way.
NOW THAT YOU KNOW THE CHARACTERS OF THE "5 A DAY" CAMPAIGN, DISCOVER THEIR SUPERPOWERS AND CREATE THEM YOURSELF!