HOW TO GET TO MERCABARNA
The main part of the campaign consists of a visit to the Mercabarna facilities. Three more complementary activities associated with the visit are conducted: school work, both before and after the visit, and homework.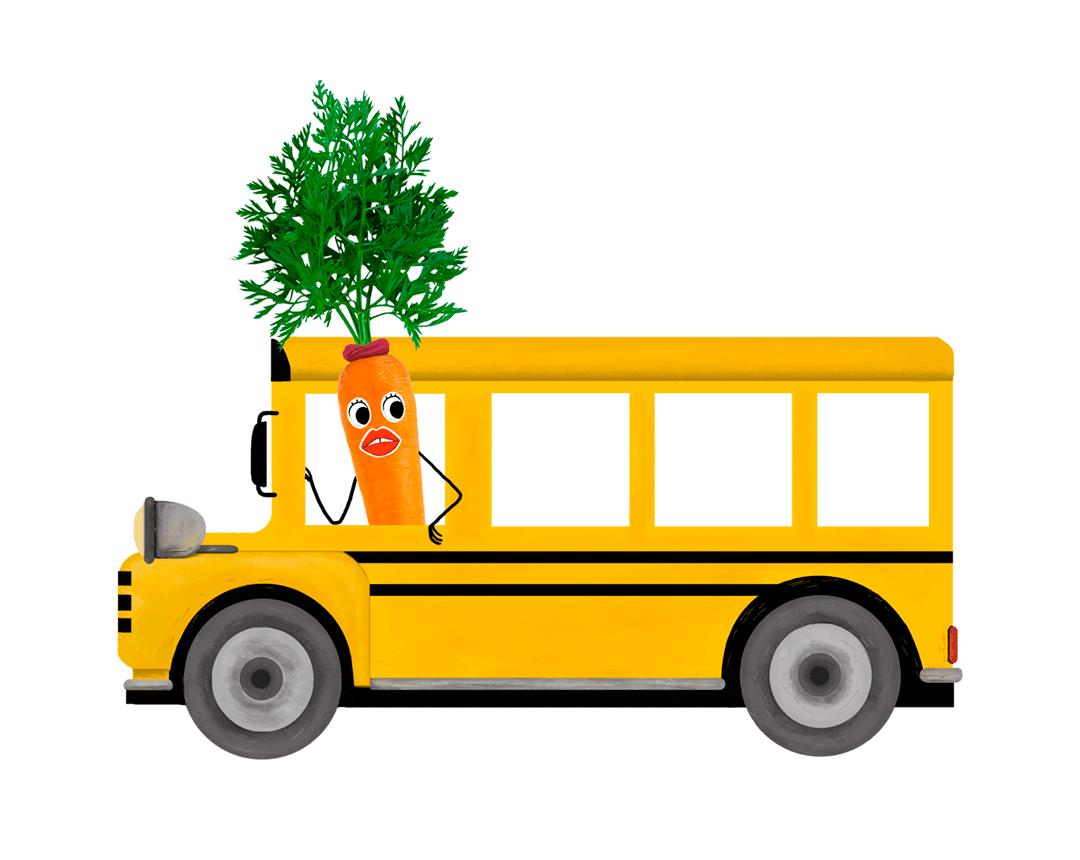 Getting to Mercabarna is very simple. Here is a location map so that nobody gets lost. .
BY ROAD

Calle Mayor de Mercabarna, 75
Pabellón G, 2nd floor
Mercabarna
08040 Barcelona
BY PUBLIC TRANSPORT
UNDERGROUND:
Line 9 south: the Mercabarna underground station is at Gate K of the site. 
The line goes from Zona Universitària to Terminal 1 of the Airport.
BY BUS

FROM BARCELONA:
Line 109: from Sants Station or Plaza España.
Line 21: from Avenida Paral·lel.
FROM L'HOSPITALET:
Line 110: from Avenida Carrilet.
FROM EL PRAT:
Line PR4: from the RENFE station.
Line 21: from Avenida Remolar.