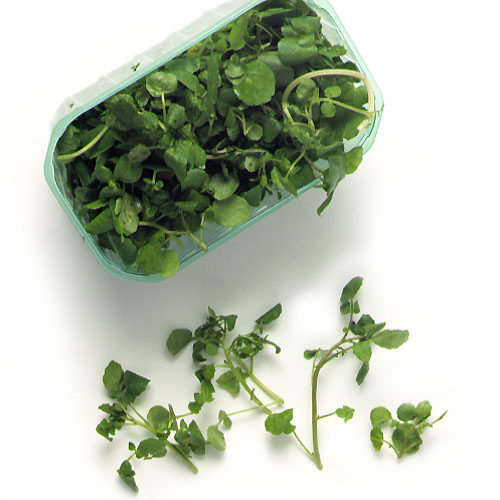 Mache; Corn Salad; Fetticus
(Valerianella locusta)
The corn salad has shiny, light or dark green leaves. It has an insipid taste and it can be cultivated or can grow in the wild.
Forced growing in greenhouses

Preservation in cooling chambers

Product from several sources

Contrasting product (from the southern hemisphere)
Catalan: Herba de Canonge
Spanish: Maché; Hierba de los canónigos
English: Mache; Corn Salad; Fetticus
Commercial: Leaf garden produce
Scientific: Valerianàcia
14 calories per cada 100 grams
The tree it grows on and its curiosities
Mache; corn salad; fetticus
The main growers are France, Italy, Switzerland and Germany .