DISCOVER THE POWERFUL PROPERTIES OF
FRUIT AND VEGETABLES!
Complete the questionnaire and play to customize and breathe life into the characters.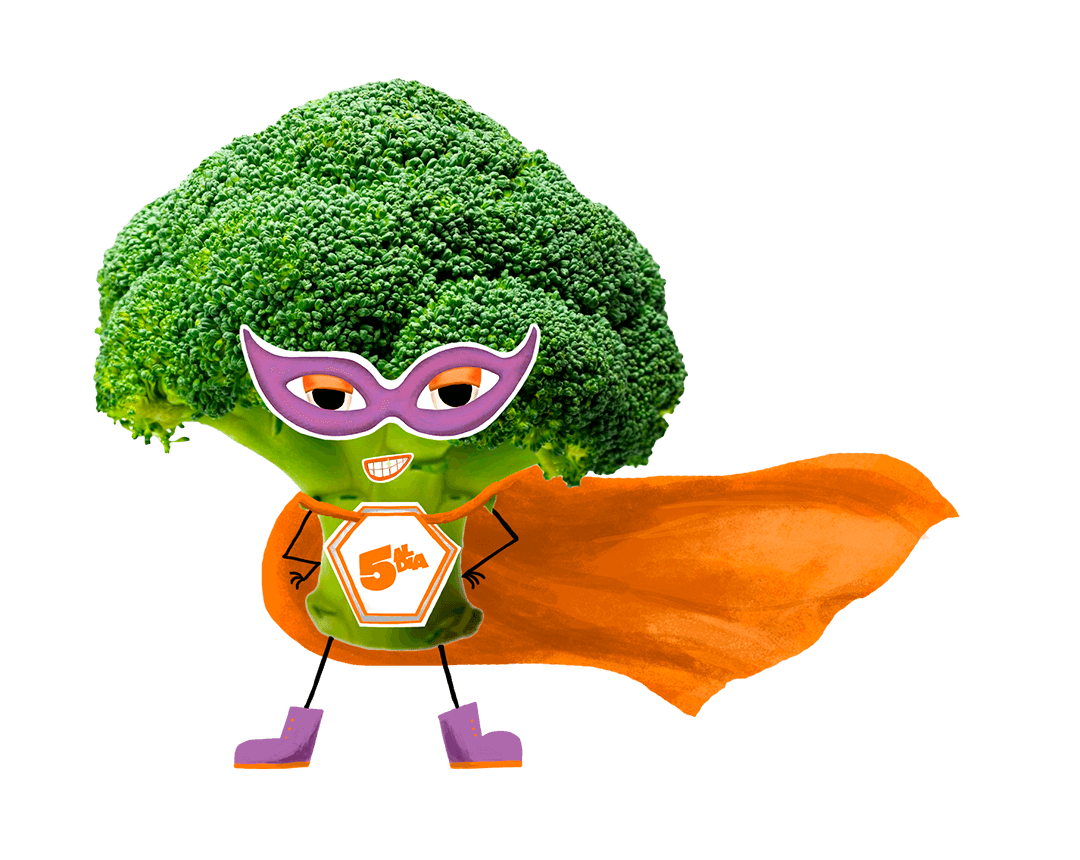 ANSWER THE QUESTIONNAIRE
And then have fun creating your own "5 A Day" campaign character.
Totes les fruites i hortalisses són beneficioses per al nostre organisme: ens aporten nutrients imprescindibles i contribueixen a que tinguem una bona salut.
Totes tenen 'superpoders'… I amb aquest qüestionari en descobriràs alguns!
Encerta les respostes i podràs customitzar les fruites i hortalisses al teu gust: amb ulls, boca, nas, i diversos complements podràs fer que cobrin vida!